JZMK Partners is excited to announce that Doan Pham, Technical Designer, had his senior thesis project win the 2018 American Architecture Awards. Doan was part of the 2016-2017 Design+Make Studio at Kansas State University College of Architecture, Planning, and Design. The studio team was tasked with designing affordable housing in the diverse Waldo neighborhood adjacent to the commercial and industrial corridor along Wornall Road for Botwin Development.
The Waldo Duplex, located at 7509 Pennsylvania Avenue in Kansas City, Missouri was designed to be built affordably. With rents rising and negatively affecting lower-income neighborhoods like Waldo, this project will help to provide affordable housing for two moderately low income families that make 80% of the area median income.
Read more about the Waldo Duplex project on The Chicago Athenaeum Museum of Architecture and Design's website.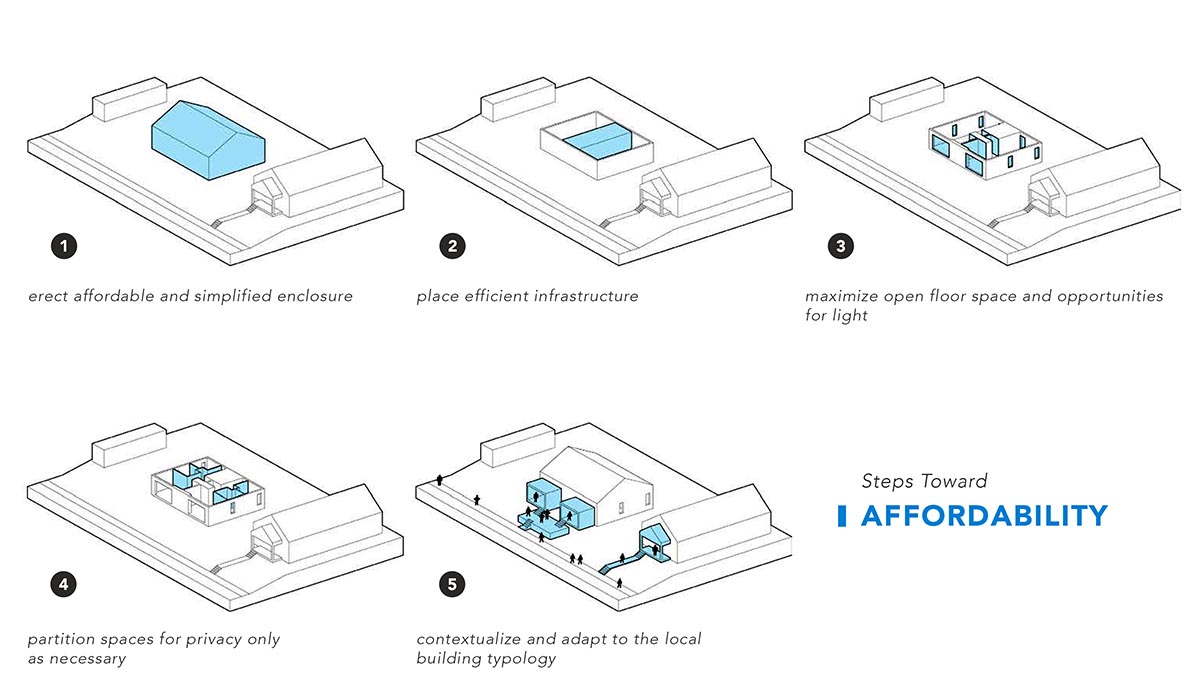 Awards the Waldo Duplex project received: