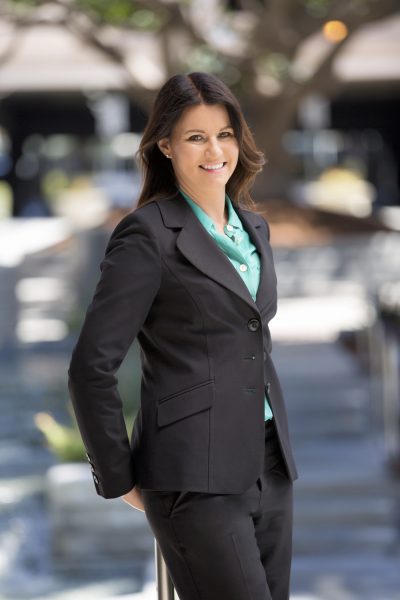 In December 2018 the board of directors of the Council on Shaping Advancements in Generational Environments (SAGE) named JZMK Principal and Senior Designer Katja Martinez its president.
The Council on SAGE, formerly the 55+ Housing Council, announced that Katja Martinez will serve the organization as President through 2020. Her five years of experience with the Council on SAGE and overall architectural design experience will prove to be an asset to the organization as it increases its efforts to provide senior communities with housing that reflect preference, functionality, and comfort.
"Our primary focus is finding feasible housing solutions for the 55 and older communities in Orange County," said Martinez. The Council on SAGE plans to coordinate events throughout the year to encourage greater collaboration among members and volunteers to find innovative and cost-effective solutions to senior community living. "Ultimately, we want to generate more awareness about what we have planned and the opportunities we offer for members of the industry so that we can better support our 55 and older communities," said Martinez.
Martinez previously served on SAGE's Programs Committee and as Vice President of the board of directors, and currently holds the positions of Principal and Senior Designer with JZMK Partners. She holds a Bachelor of Architecture from the University of Applied Science in Stuttgart, Germany and has over 20 years of design experience ranging from high density urban in-fill projects to recreational facilities and high-rise residential buildings. For additional information on Martinez and JZMK Partners, visit www.jzmkpartners.com.
The Council on SAGE is a chapter of the Building Industry Association of Southern California (BIASC). The Council will be holding a total of nine events in 2019, three of which will be builder-centric events. For more information on the Council on SAGE and upcoming events, visit www.councilonsage.com.